Residential
HVAC Services
Air conditioning (often referred to as AC, A.C., or A/C) is the process of removing heat from a confined space, thus cooling the air, and removing humidity.
These units are rated by their seasonal energy efficiency rating (known as SEER.) Thirteen SEER is the minimum allowable rating in Ontario. Units with up to 21 SEER are now available.
Upgrading an average home system from 10 SEER to 17 SEER can save you up to 40 per cent on hydro running costs.
There are a multitude of options available when it comes to selecting residential HVAC equipment. Tozer Heating & air has taken the time to carefully select partnerships with the industry's leading brands, providing quality equipment for our customers comfort.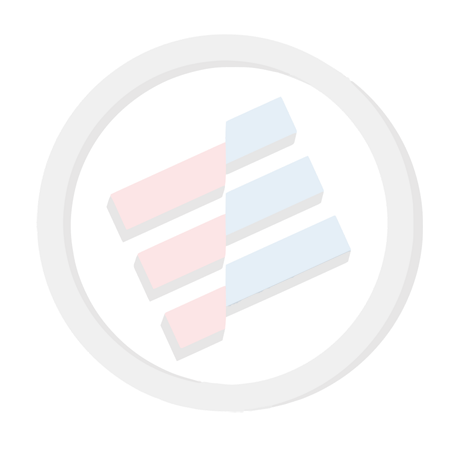 Protect your system with an HVAC maintenance plan. Even if you never need major repairs, seasonal maintenance through the plan will keep your heating and cooling system operating smoothly and efficiently.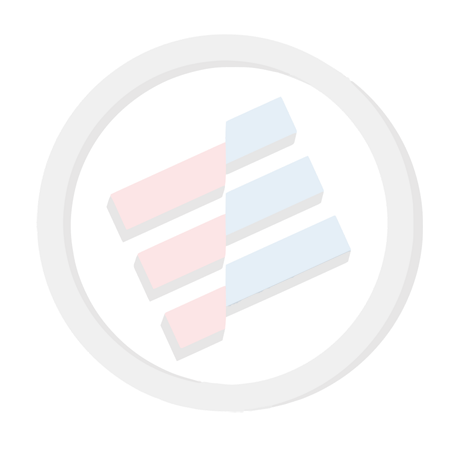 Pay for your purchase at Tozer Heating & Air Conditioning in monthly installments. Apply for financing up to $100,000 .Find out if you pre-qualify in seconds. No obligation, no commitment.